Jan. 17, 2020
SINO TRUK This is an authentic, traditional, informal title for heavy goods vehicles and semi-trailers, including all kinds of special vehicles (sprinklers, fire trucks, road cleaning vehicles, oil Tank trucks, mixer trucks, etc.), dump trucks (lift trucks, all with lifters), trucks (for cargo, including livestock and the like,) and some rare off-road vehicles (mostly military).
Starting in 2005, China will implement a new statistical classification of vehicle models in the automotive industry. This classification is the first important reform of China's automobile industry in the statistical classification of vehicle models, and it is also to meet the needs of international standards after joining the WTO, which will have a profound impact on the development of the automobile industry in the future.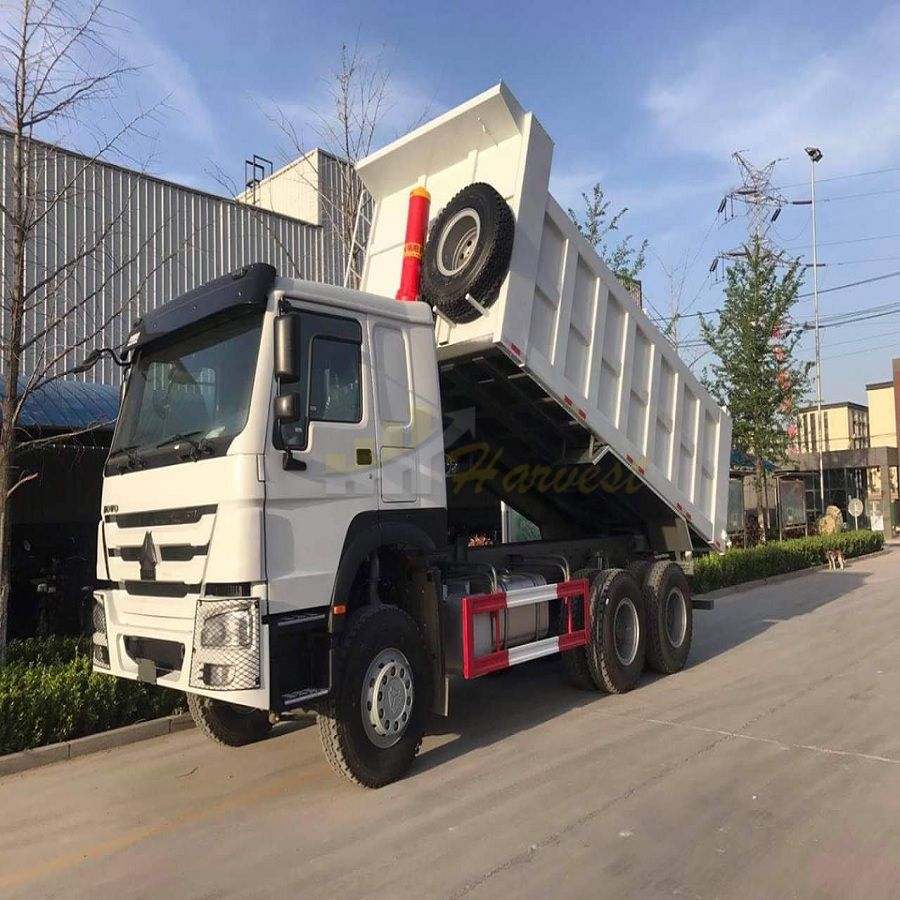 SINO TRUK
Truck a commercial vehicle designed and equipped primarily for carrying goods. It can tow a trailer.
Similar to the newly classified passenger cars, the meaning of trucks in the new category is also smaller than that of the trucks in the old category, and the corresponding relationship is that the trucks in the old category = (new trucks + semi-trailers + incomplete trucks) in the new category.
The breakdown of trucks is based on total mass, use, and fuel type.
Semi-trailer tractors are equipped with special devices for towing semi-trailer commercial vehicles.
After China's entry into the WTO, the increasing volume of port transportation has provided opportunities for the development of semi-trailer tractors. In recent years, this model has developed rapidly. In the old classification, semi-trailer tractors were included in the statistics of trucks and were not listed separately. The new classification is listed separately as a large category of commercial vehicles.
For a semi-trailer tractor, the quality of the vehicle classification is based on the mass of the semi-trailer tractor in the running state, plus the maximum vertical static load transferred from the semi-trailer to the tractor, and the maximum design load of the tractor itself.
As a Dump Truck Manufacturer China, share with you the operating principle.
The truck consists of four parts: engine, chassis, body and electrical system. Truck operation is mainly driven by the engine and chassis. The chassis includes the drive train, the drive train, the steering train, and the brake train.
Truck operation principle: When we start the car, the engine generates power and transmits the power to the gearbox. The power passes through the gears in the gearbox and converts high-speed and low-torque power into low-speed and high-torque power, which is then transmitted to the transmission shaft. Driving the rear axle, driving the rear axle drives the rear wheels to rotate, so a car moves.
Our company also has Sinotruk Dump Truck for sale, welcome to consult.